2/21 10:00am
A new exhibition debuting at the Valentine will conceptually reimagine Richmond's historic Monument Avenue. Opening at the Valentine on February 14, this...
2/23 6:00pm
An open mic experience you will love. Great food, intriguing people, and amazing talent. RVA's most talented show off their skills, including spoken word,...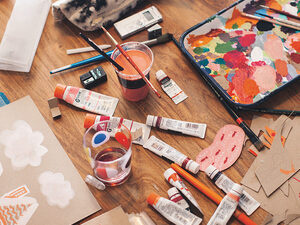 3/20 6:30pm
Ladies (and lady identifying) Night Drawing! Free and open to the (lady) public. Bring your own drawing stuff & hang out with friends or new friends while...