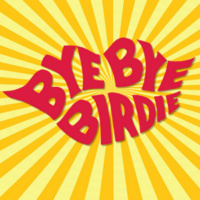 7/23 11am, 7pm
Free
Join SPARC this July for our SUMMERSTARZ Tour! This year we're bringing you Bye Bye Birdie: Young Performer's Edition. All performances are free! July 23,...
7/28 2pm, 7:30pm
Music by Elton John Lyrics by Tim Rice Book by Linda Woolverton, Robert Falls, & David Henry Hwang An enslaved Nubian princess, Aida, finds her heart...
7/22 2pm
RVA Downtown , $
Enjoy a reading of select Poe works in the Shrine of the Enchanted Garden or a talk featuring local authors and scholars. -Included with Museum admission-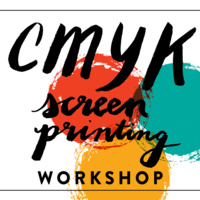 7/22 10am
RVA Northside , $$
Cyan! Magenta! Yellow! Black! In this class we will cover separating a photographic image into four process colors, how to perfectly hand mix CMYK ink, and...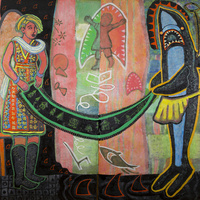 7/22 2pm
RVA Southside , Free
Richmond, VA - artspace is pleased to present five new gallery shows, featuring print installation works by Melissa Haviland, paintings by Julie Dzikiewicz,...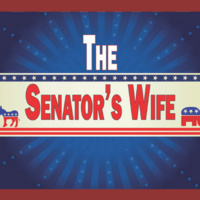 7/22 2:30pm
Henrico , $
When Louise Larraby, the charming widow of Democratic Senator Ted Larraby, agrees to marry Republican Senator Richard Townsend, the worlds of both families...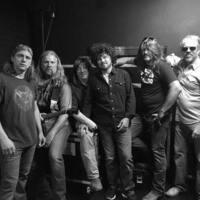 7/22 7pm
Henrico , $$
On the Border - The Ultimate Eagles Tribute from Charlotte, NC continues to be one of the most exciting and authentic EAGLES Tribute bands in the country!...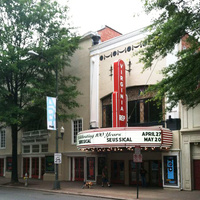 7/23 10:30am
RVA Northside , Free
WOW! Calling all actors, drama queens, and everyone else. Join the VA REP team as they involve us all in this hands on story drama. THEN take a tour...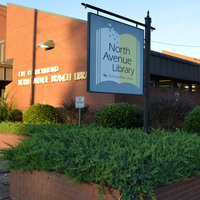 7/23 12pm
RVA Northside , Free
Join us as we create art on paper in a creative way using squirt bottles!
7/23 2pm, 4:30pm
RVA Southside , Free
Did you know that patterns exist everywhere in nature? Â Nature is made of patterns created by lines, shapes, and color. Come explore the power of patterns...