Henrico , Free
See a display of artwork created by students at Highland Springs High School. A variety of 2D and 3D works will be featured.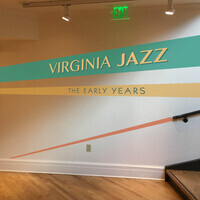 10am
RVA Downtown , $
Richmond Jazz Society presents the exhibition VIRGINIA JAZZ: The Early Years, highlighting over 30 Virginia artists who made significant contributions,...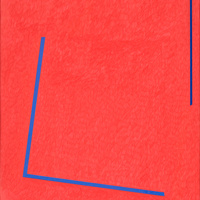 1pm
RVA West End , Free
The artists featured in this exhibition challenge traditional, representational approaches to drawing and work with media and techniques not often associated...
1pm
Free
The prints in the exhibition depict women either enacting or struggling against "roles" defined by society.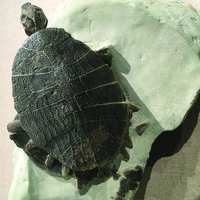 1pm
Free
The exhibition features more than 50 fossil turtle specimens from around the world.